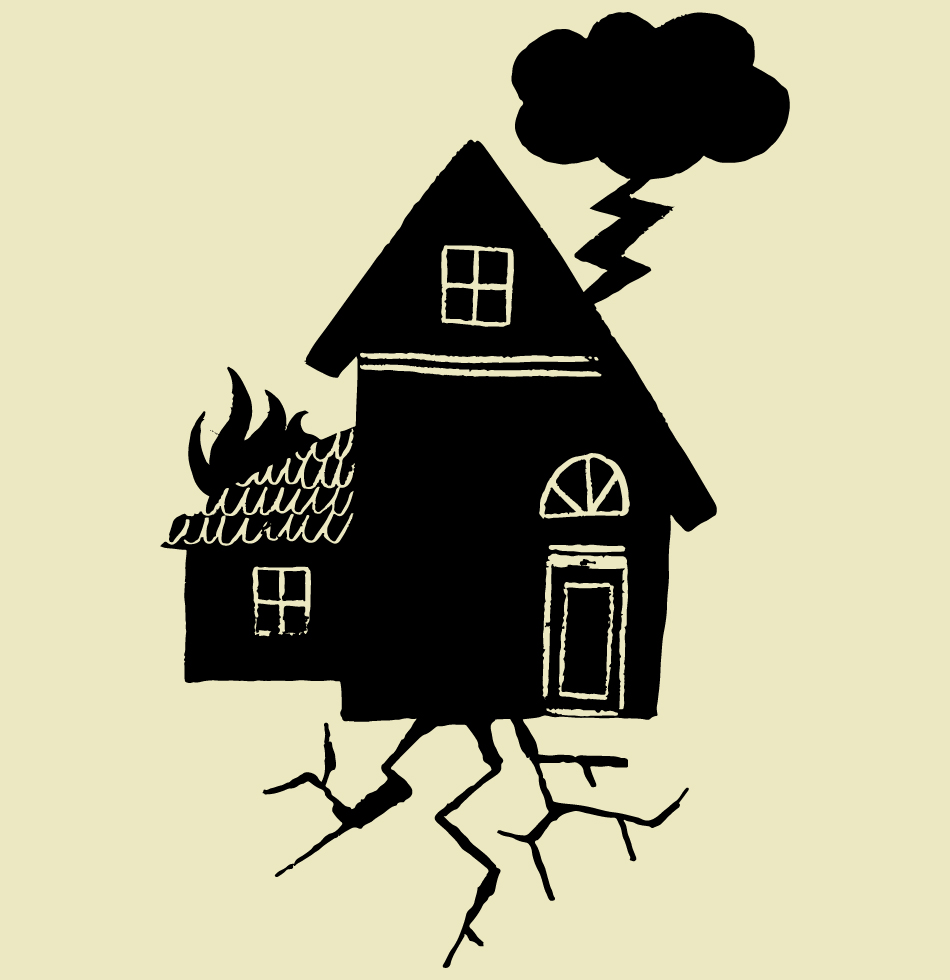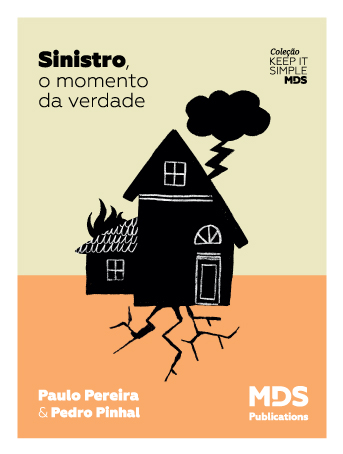 Keep it Simple
Edition only available in Portuguese
Claims, the moment of truth
By: Paulo Pereira e Pedro Pinhal
In the fourth book of the series, Paulo Pereira and Pedro Pinhal demystify and decode the claims management process, sharing practical insights into some of the key general principles whilst focusing on the settlement of property damage claims around fire and multi-risk. They also review some history-making claims that are still remembered today.
Claims and insurance are inseparable. After all, insurance arose from, and is justified by the need to eliminate or mitigate damage from an adverse event — a claim.
In simple terms, the "moment of truth" in the insurance world happens when a claim is made. Until a claim happens, the insured has merely purchased a promise and an expectation; an assurance that, if a given event takes place and certain requisites are met, the insurer will, against receipt of a premium, pay out a given amount. When a claim arises, insurance as a protective mechanism comes into its own as the necessity, efficacy and benefits to damage mitigation are recognised and life is able to return to normal.
Contents
General Principles
The Claims Process
Conclusion
Case Study
Appendix: Iconic Claims
____________________________________________________________________________________________________

Would you like to get the print edition? Email us to learn how.